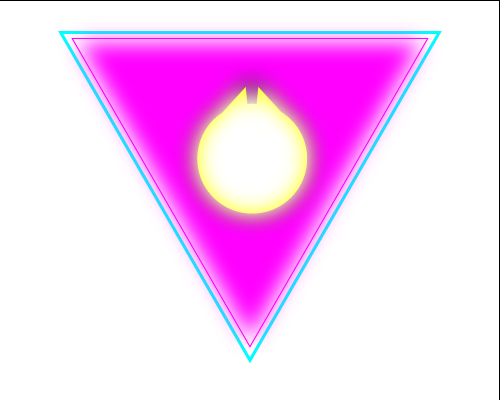 Alfada
ALFADA is a high-score driven simple space shooter game. Can you survive the waves of enemies? Please let me know what you guys think about the game on the comment section down below.
If you would like to play the game with the high-score board that has been added please download the new version of the game at the bottom of this page. The current game that is running on browser doesn't have this feature added.
Gameplay Controls

Up-Arrow Key = Change direction of movement.
Space Bar Key = Shoot projectiles.
Social Media Links
Recent Update
0.0.2 - 10/10/16
Added a Window & Mac download version of the game.
Added a high-score board.
Added a function which allow the adding of your name to the high-score board.
0.0.1 - 9/28/16
Fixed the bug of the ship getting stuck on the wall.
Fixed the bug of the shooting animation not being register.
Fixed the bug of the score not adding up properly.
Install instructions
Just unzip the file and double click the EXE to run the game.